This is not just a brand, it's a way of life. I am Chris and I`ve put my soul in this. Before you enter my woods, you should know that I don't follow the pack, I lead it! You may go Lone Wolf or Join the wolf pack with me!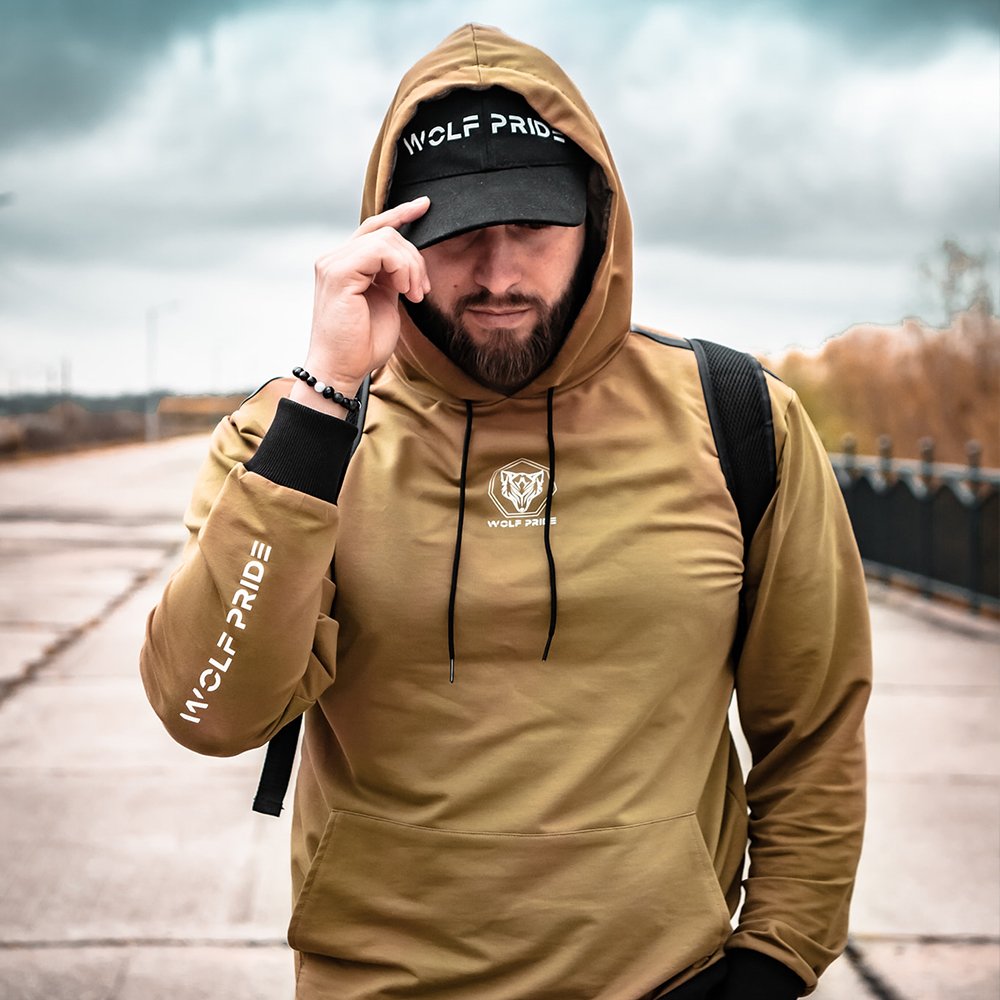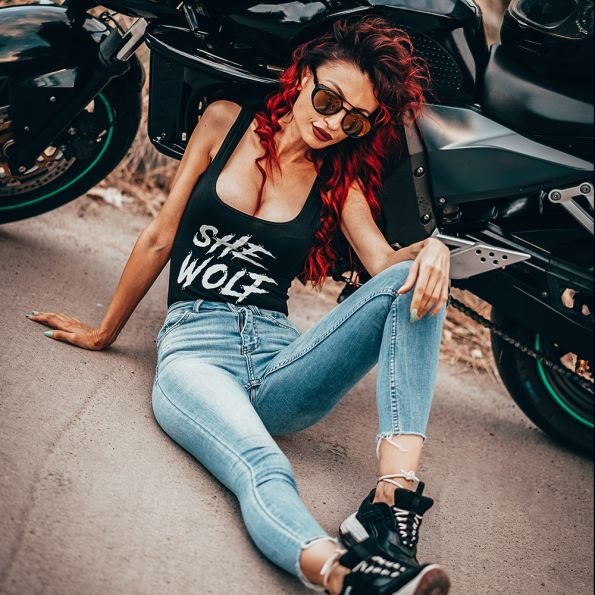 he more you look, the more you get obsessed with the predator style! The "She Wolf" is not some random girl to play with, she is the mother of them all and you shouldn't underestimate her for her charm and beauty!
he feeling when Alpha shows up in a crowed place is like cold wind passing through your skin. You can't see it, but you can definitely feel it! With a strong attitude and a look of a calmed beast, he approaches and he`s ready to strike.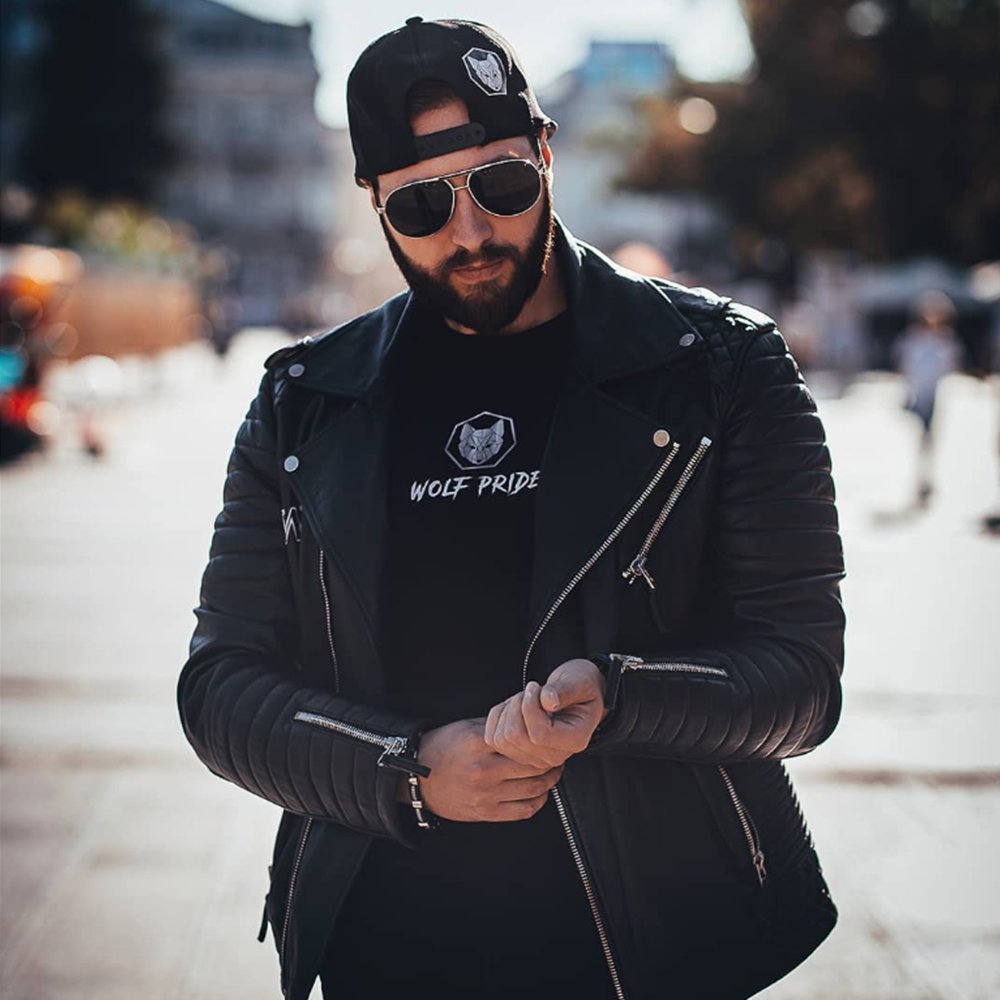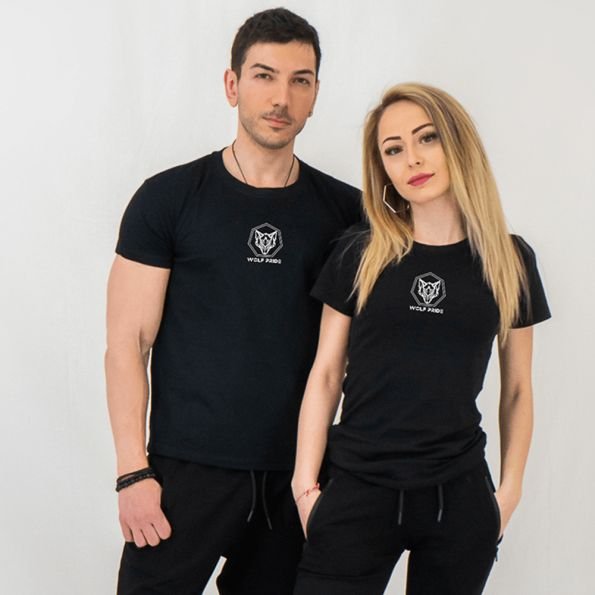 t didn`t take much time and effort to form my own wolf pride community. All I had to do was howl at the moon out loud. My voice helped many others and gave them the strength to raise their heads and join me in my quest!
wake the wolf in yourself with this truly amazing Wolf Pride black T-shirt for Alpha! We offer the best quality out there! Our soul is in our shirts!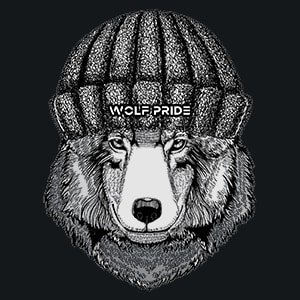 WINTER
STYLE
Winter is the season when you can show your style, because you have to wear so many clothes. Wolf Pride understands that very well and strives to provide the best quality clothes for cold weather. Our goal is for you to feel amazing.
BECOMING
AN ALPHA
Becoming an alpha is the ultimate goal for any wolf out there. We will help you become the person you always wanted to be. Our clothes are wild and recognizable. Join us in our journey today. Become an alpha and be awesome!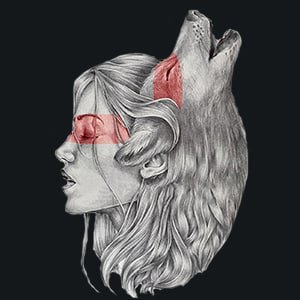 PROJECT
SHE WOLF
Women always have to look great, it's just the way it is. We know this and we help our she wolves look amazing. Our clothes will fit your body perfectly and will make you feel comfortable. And you will look great.