Welcome to the Brotherhood!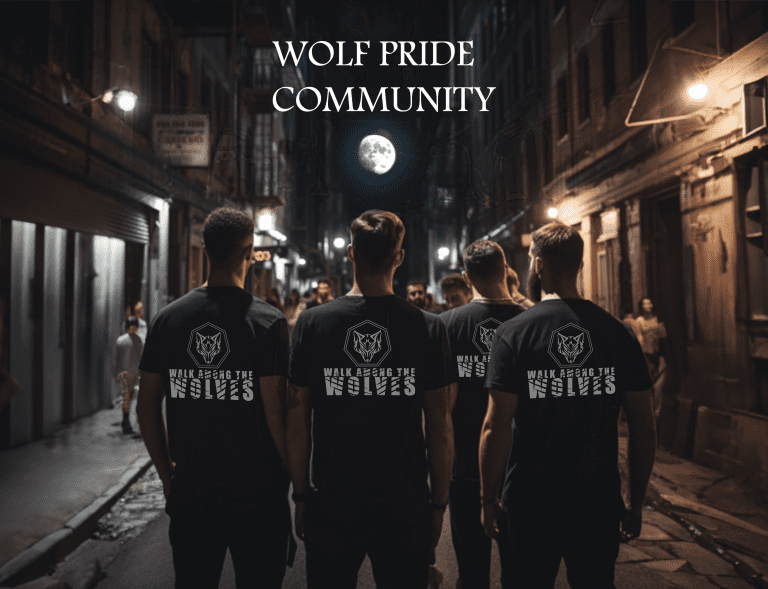 The connection between humans and wolves has always been there, but only few of as can feel it and uderstand it.
Thats why WOLF PRIDE is so special.
It`s a feeling deep inside of us that it`s hard to explain, but easily recognizable
by others brothers and sisters who feel the same.
DryBlend® fabric technology.
Composition 50/50 – cotton and polyester.
The Wolf is a vicious predator, but also loyal, protective and strong bonded to the pack.
No doubt that every wolf pack has it's leader.